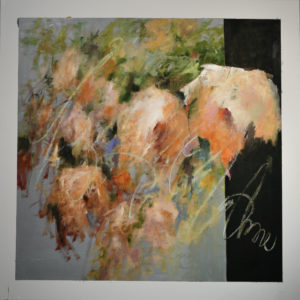 Ever wish you had the courage to create beautiful abstract florals with striking design and beautiful color? Now is your chance to open that wish box and let it become a reality.
In this five-day workshop/retreat you will immerse yourself in learning how to create loose, beautiful, contemporary floral paintings.
Flowers that show their strength while exhibiting their exquisite color that is both delicate and vulnerable. All this done in an abstract way.
You will leave this workshop/retreat with a new found confidence in your art and yourself as an artist.