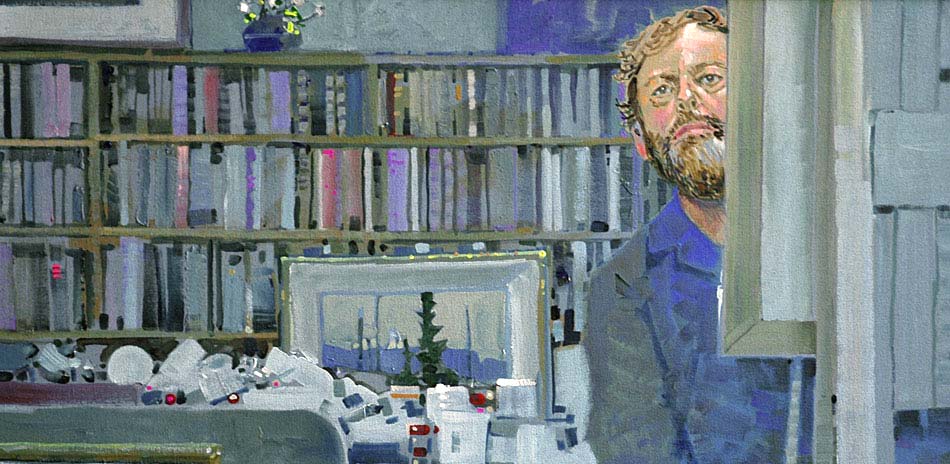 From time to time artists write and tell us of the books they are reading. This is a cumulative listing of those books. Some, like The Artist's Way by Julia Cameron are favourites and are mentioned again and again. Others are less well known or in a state of becoming popular. If you wish to add to this list please do so by submitting your titles to sara@saraphina.com.
To see more books on artists' shelves visit our Art Books page at Amazon.com.
To see personally recommended online, disc and download tutorials and other learning opportunities visit our Bob's Best page.
Click here to change to grid-view