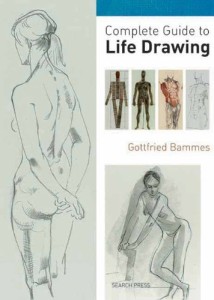 Bammes, Gottfried

This highly informative book represents the distillation of many years spent studying and teaching the human form by the author, Gottfried Bammes.
"I thought this was going to be another student show-off book but this one is the real deal! Aside from some well made reference drawings it has exercises to do as well." — reviewed by Richard.
View more books by Gottfried Bammes.
Buy Here