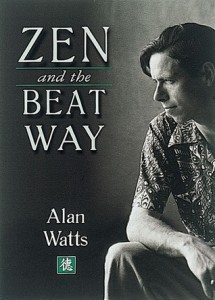 Watts, Alan

Based on radio talks given during the late 1950s and early 60s, these essays explore the many aspects of Zen and Eastern thought that inspired the Beat poets.
"A small book with lots of big ideas that are cleverly presented." — reviewed by Joel L. Gandelman.
View more books by Alan Watts.
Buy Here