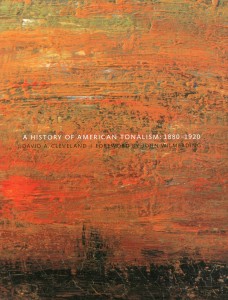 Cleveland, David Adams

The first definitive overview of the Tonalist movement-the crucial but long-misunderstood missing link in the evolution of American art.
"This is the best piece of art history I have read in years. Knowledgeable, detailed, interesting and pleasantly readable. Tonalism finally has a definitive history, a piece of scholarship that more than makes up for all the years of neglect and often intentional disregard given this school and most of its practitioners." — reviewed by W. Forsberg.
Buy Here