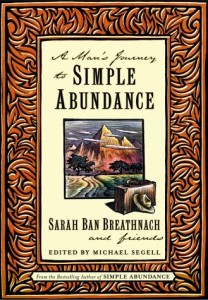 Breathnach, Sarah Ban

The Authentic Journey Continues — for Women to Understand Men, and for Men to Understand Themselves.
"There are no perfect men, of course, but some are more perfect than others, and we can use all of those we can get." — reviewed by Merle Shain.
View more books by Sarah Ban Breathnach.
Buy Here