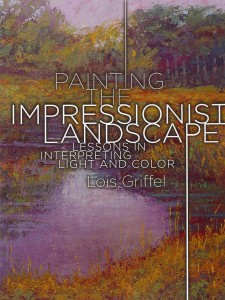 Griffel, Lois

In Painting the Impressionist Landscape, author and artist Lois Griffel explores Hawthorne's theories about color and light in depth.
"Any painter who wishes to see the light through the eyes of the impressionist masters will most certainly want to purchase this outstanding book." — reviewed by Bernice Winston.
View more books by Lois Griffel.
Buy Here